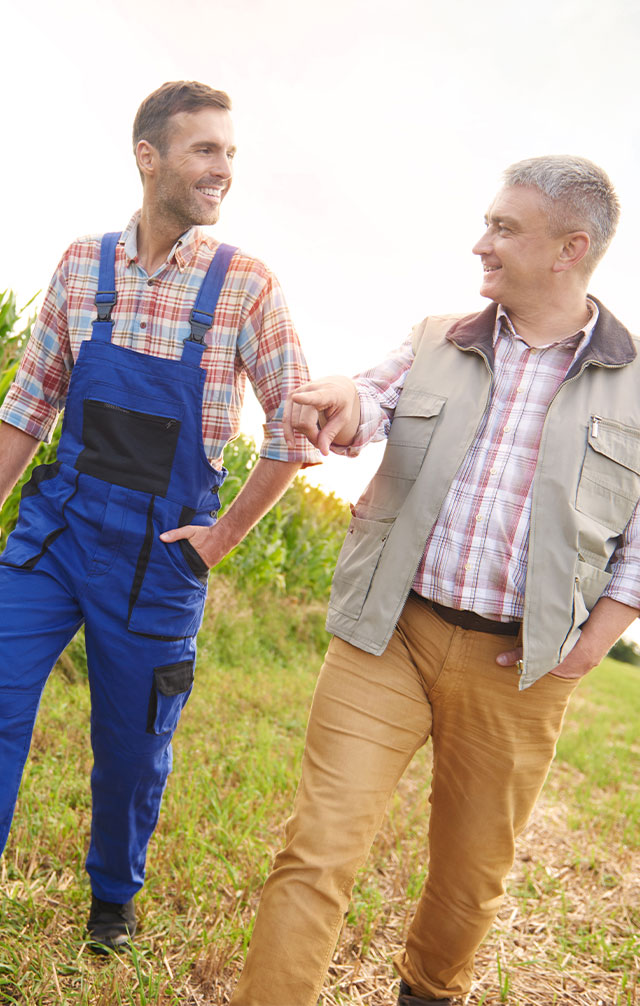 Ag Loan
Farming is a tradition in our community, making the ag loan programs we offer vital to our farmer's success.
Ag Loan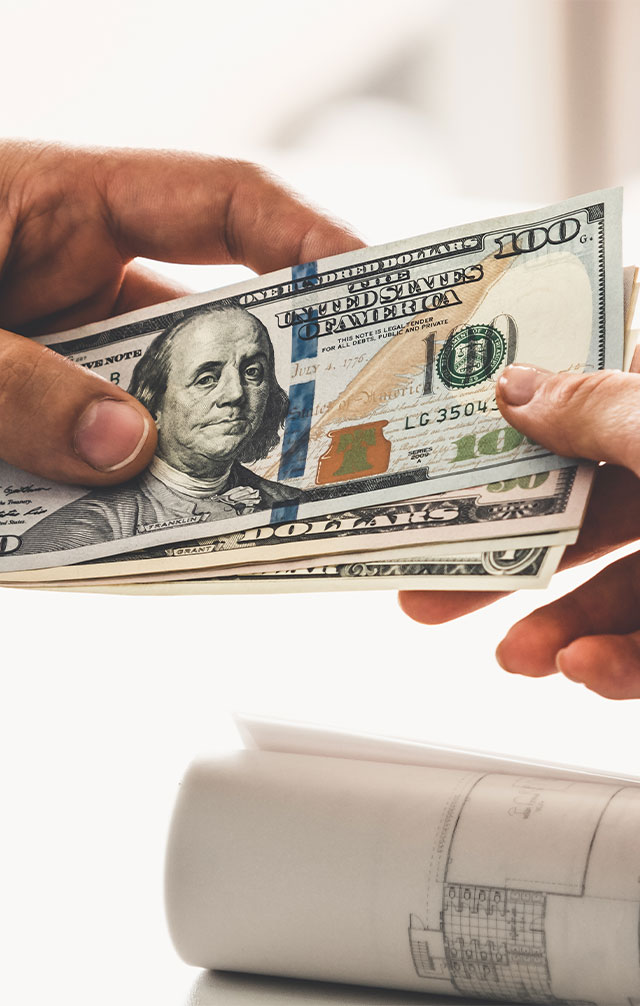 Deposit
Accounts
Checking and savings accounts from Milledgeville State Bank are the foundation for financial management.
Ag Loan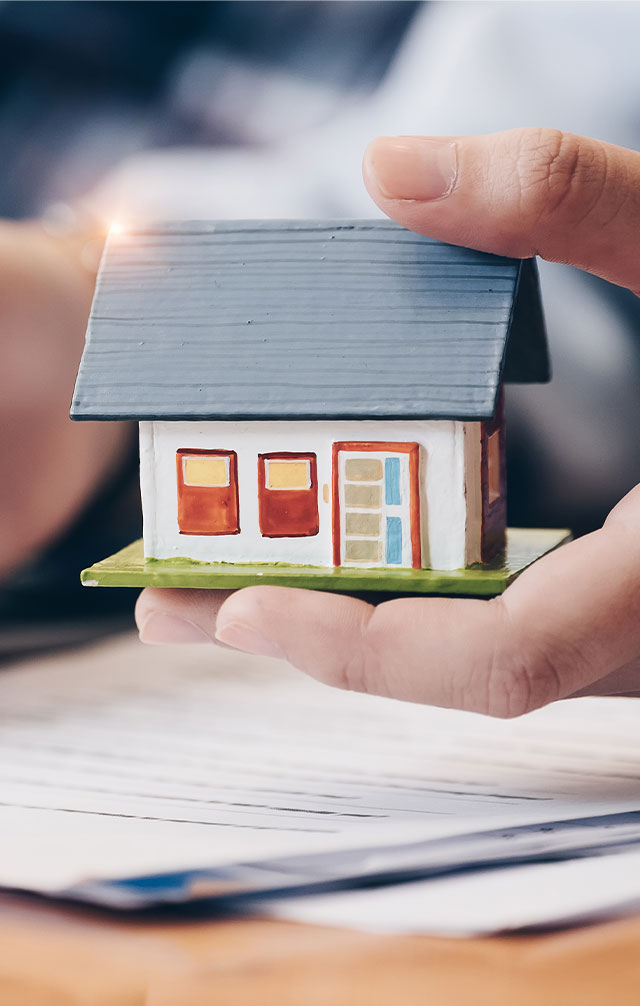 Mortgages
Owning your home is a big step in anyone's life, and we offer a variety of mortgage options to make it possible.
Ag Loan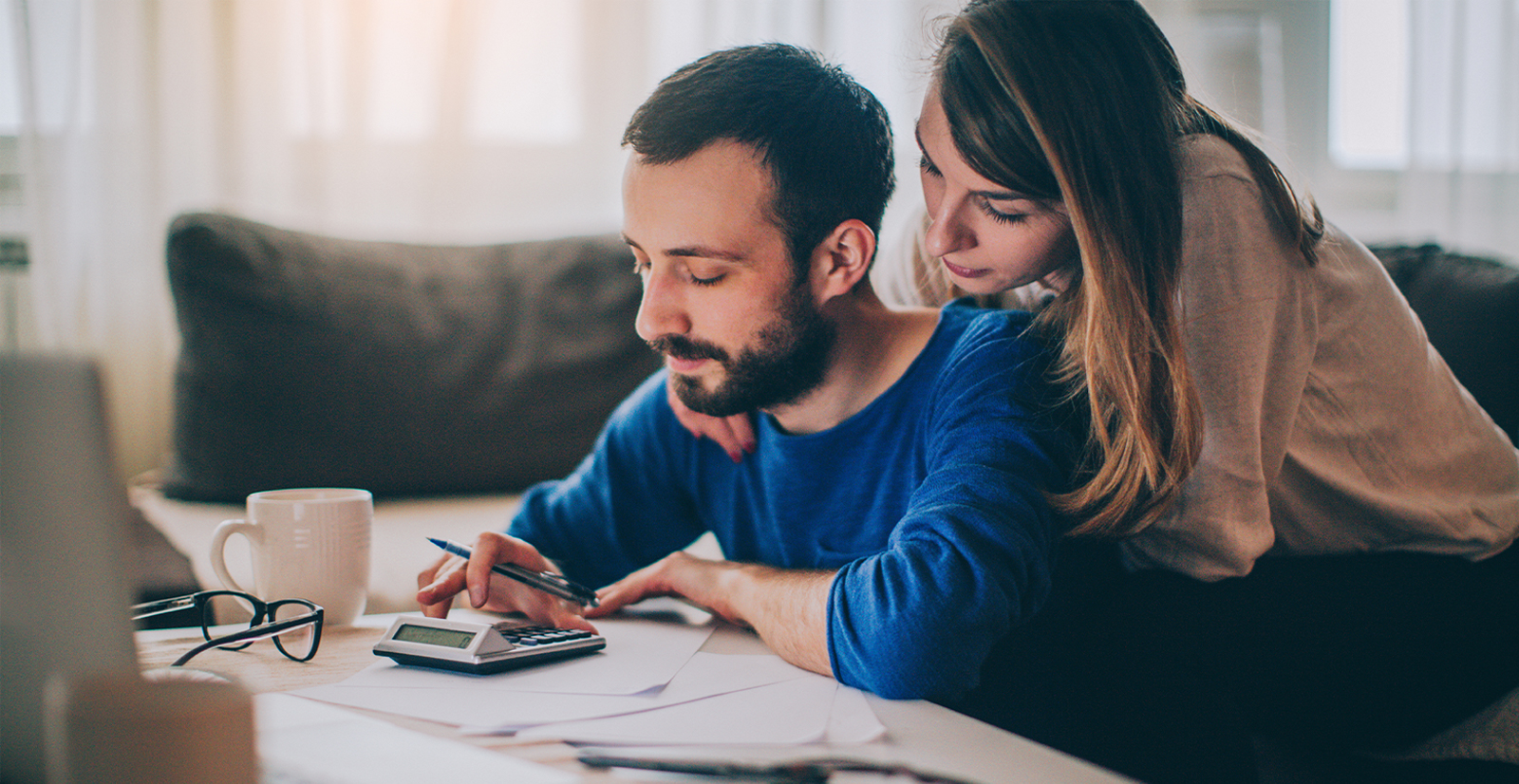 Milledgeville State Bank, a True Community Bank
Your Source for Mortgages, Ag Loans and Deposit Accounts in Carroll County. At Milledgeville State Bank, we are invested in our community because we are your family, friends and neighbors. We strive to meet the needs of any community member, from deposit accounts and mortgages to ag loans. Contact Milledgeville State Bank or come by to see what we can do for you!